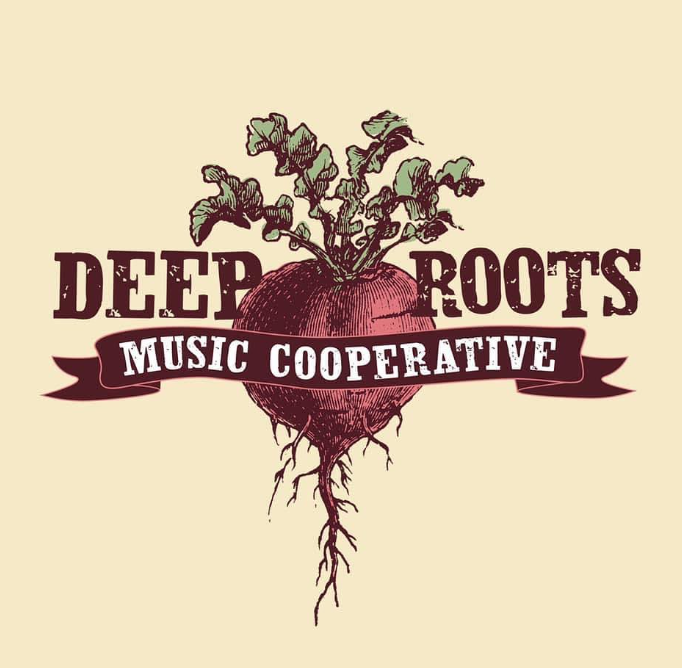 Musical roots stretch deep and wide, bringing people together in a shared experience of culture and heritage.  Deep Roots Music Cooperative members come together through the love and fun of sharing music.   We envision an enduring community, celebrating and enriching our culture through this music. Our mission is to create meaningful connections between cultures, community groups, artists and audiences by offering music-related events, programs and an annual festival.
Our intention is to present regular concerts, nurture local musicians, support other local arts organizations and worthy community projects and produce the annual Deep Roots Music Festival.   And while we're at it – have a lot of fun!!
This website will keep you up to date on Deep Roots activities.    New members and volunteers are always welcome!   Just let us know if you want to join in.    E-mail us  and someone will get back to you.
The DRMC Board of Directors oversees the Deep Roots Music Cooperative's scope of activities and if you are interested in becoming involved at this level, check out the DRMC Inquiry to Join Board information.