Welcome to Wolfville
Situated along the shores of the Minas Basin, which is part of the Bay of Fundy, Wolfville's Harbour's tides are some of the highest in the world. You can actually watch the water rise and fall each day from our Waterfront Park, located steps from our Main Street.
Image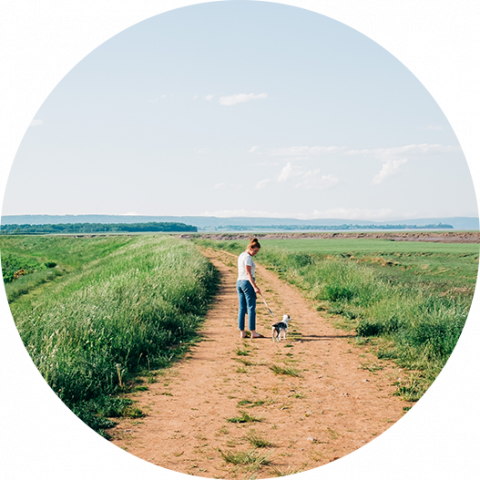 Explore Our Valley
Surrounded by historic dykes, farmland, water and mountains, Wolfville's natural beauty is balanced by the charm of our bustling small town Main Street, the history of Acadia University and the friendliness of our residents.
Nova Scotia's Wine Country
Wolfville is located in close proximity to the many wineries that contribute to the growing reputation of the Annapolis Valley as one of Canada's premier wine industry destinations. And this is just the beginning of what Wolfville has in store. We boast breweries, cideries, and our Wolfville Farmers' Market is the best reason to get up early on a Saturday morning.
Farm to Fork
and/or Glass
Wolfville celebrates culture with open air concerts, theatre, and galleries. Home to Devour! The Food Film Fest, the world's largest food film fest, we craft our artisan food and beverage with care. Our downtown is home charming and quaint restaurants and cafés, each dedicated to creating fresh, seasonal dishes from local produce and seafood.
Image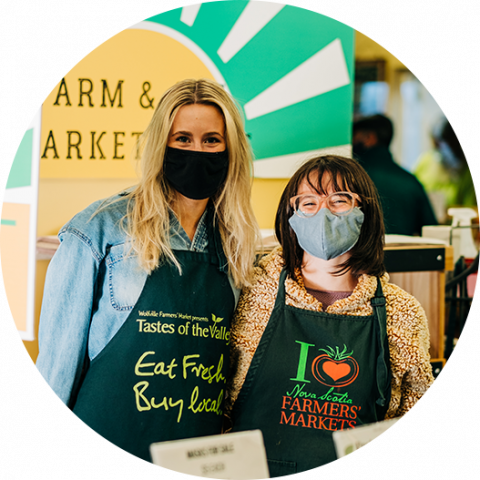 Downtown Wolfville
The vibe in downtown Wolfville begs for a slower pace of exploration so park the car, and wander through downtown on foot.
Grab a coffee at one of our hip, student-filled cafes – locally roasted beans, of course.  Pop into the distinctive boutiques our downtown boasts, and shop for fashions, outdoors equipment, local art, and souvenirs.
As the sun sets, Wolfville twinkles like the stars, with lights, and sights of cafés, concerts, restaurants, and our gem of a theatre, the Al Whittle.
Image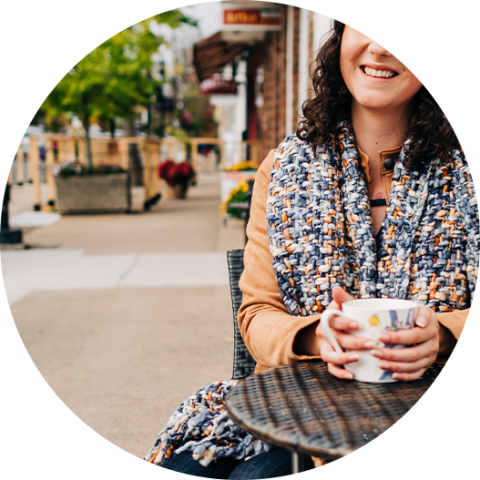 Made in Wolfville
The perfect fusion of urban and rural – Wolfville welcomes you home.
Nestled in the heart of Nova Scotia's wine country, we are a bustling community of caring neighbours, thriving businesses, unique schools, and remarkable opportunities for growth.
We value art, culture and recreation and enjoy year-round events and activities plus, we boast a remarkable network of parks and trails to keep our community moving.
Wolfville offers access to the best in locally crafted artisan food and beverage. Explore local flavours at the Wolfville Farmers' Market or spoil your taste buds in any of our local eateries, all within easy walking distance to our picturesque residential neighbourhoods.
Our cosmopolitan downtown offers things to do and see, day and night, in all our varied seasons, while steps away from the bustle of Main Street, the rising and falling Fundy tides bring feelings of peace and calm.
Wolfville is a thriving cultural centre, with a progressive sense of sustainability, and a strong municipal backbone, making it the perfect place to call home. 
Stay A Little Longer
With a diverse offering of accommodation offerings, Wolfville is a wonderful place to visit.
How to get to Wolfville
From Halifax:
Wolfville is located 100 km from Halifax, off Exit 10 from Highway 101.
From Yarmouth:
Wolfville is located 230 km from Yarmouth on the Evangeline Trail, Route 1 or Exit 11 from Highway 101.
Visitor Information
Let us help you discover Wolfville!
Visit Wolfville's Welcome Centre for one-on-one help to discover Wolfville, the Annapolis Valley, and the Bay of Fundy.