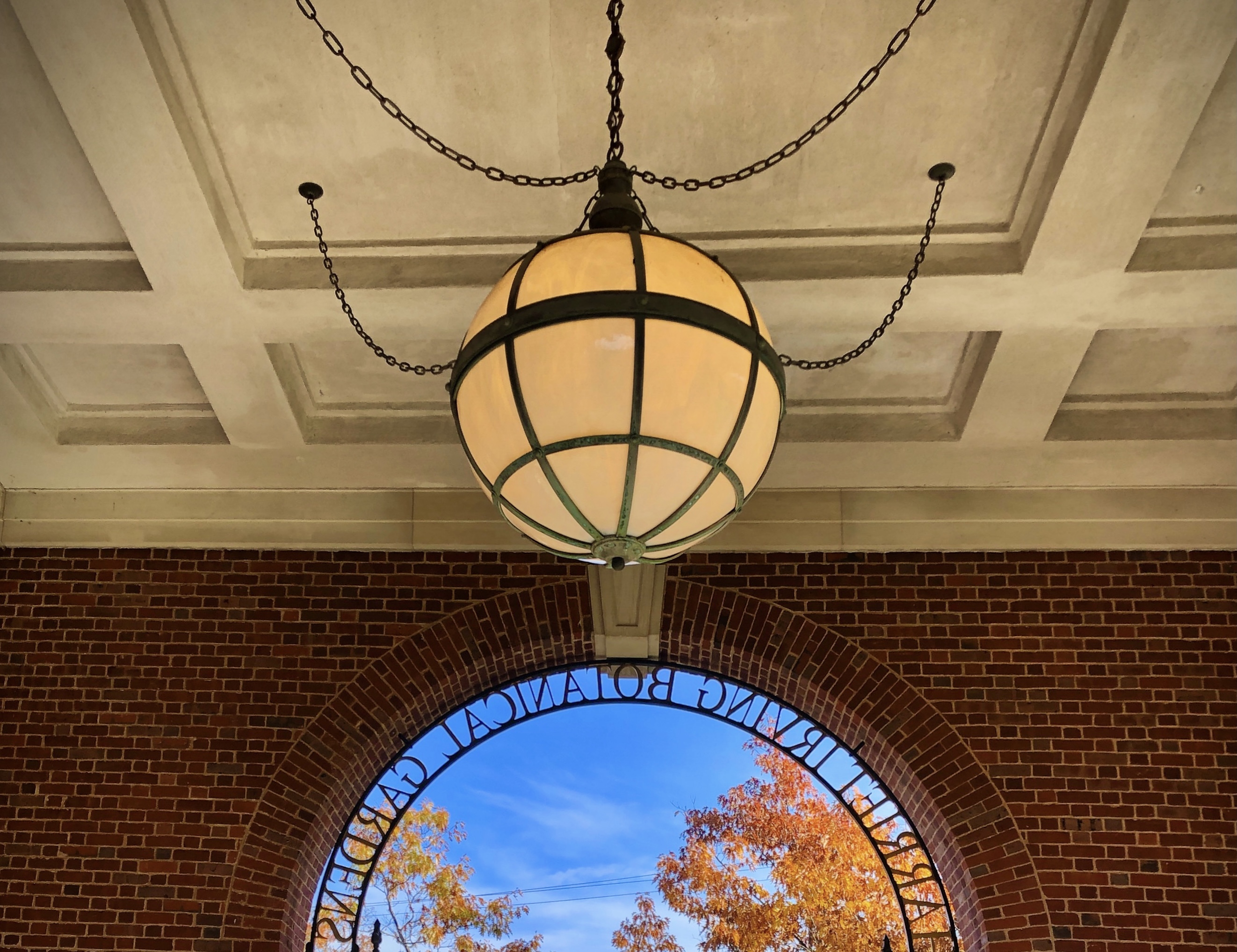 Welcome to Destination Acadia. Imagine a place where history, culture, and adventure come together in perfect harmony. A place where food, wine, music, and sports are woven into the everyday fabric of life. A place where young and old enjoy shopping, casual conversation, and a pace of life that is becoming increasingly rare.
Acadia University is one of Canada's oldest and most picturesque universities and a preferred destination for students worldwide for almost 200 years.
Acadia is also an increasingly preferred destination for organizations who want to leverage the assets that come with a 200 acre university campus located in the heart of Wolfville and the spectacular Annapolis Valley of Nova Scotia.
Acadia is the perfect venue for sports organizations and groups who want to combine exceptional athletic competition and training facilities with high quality meeting space, low cost accommodation, and excellent food prepared by our professional staff.