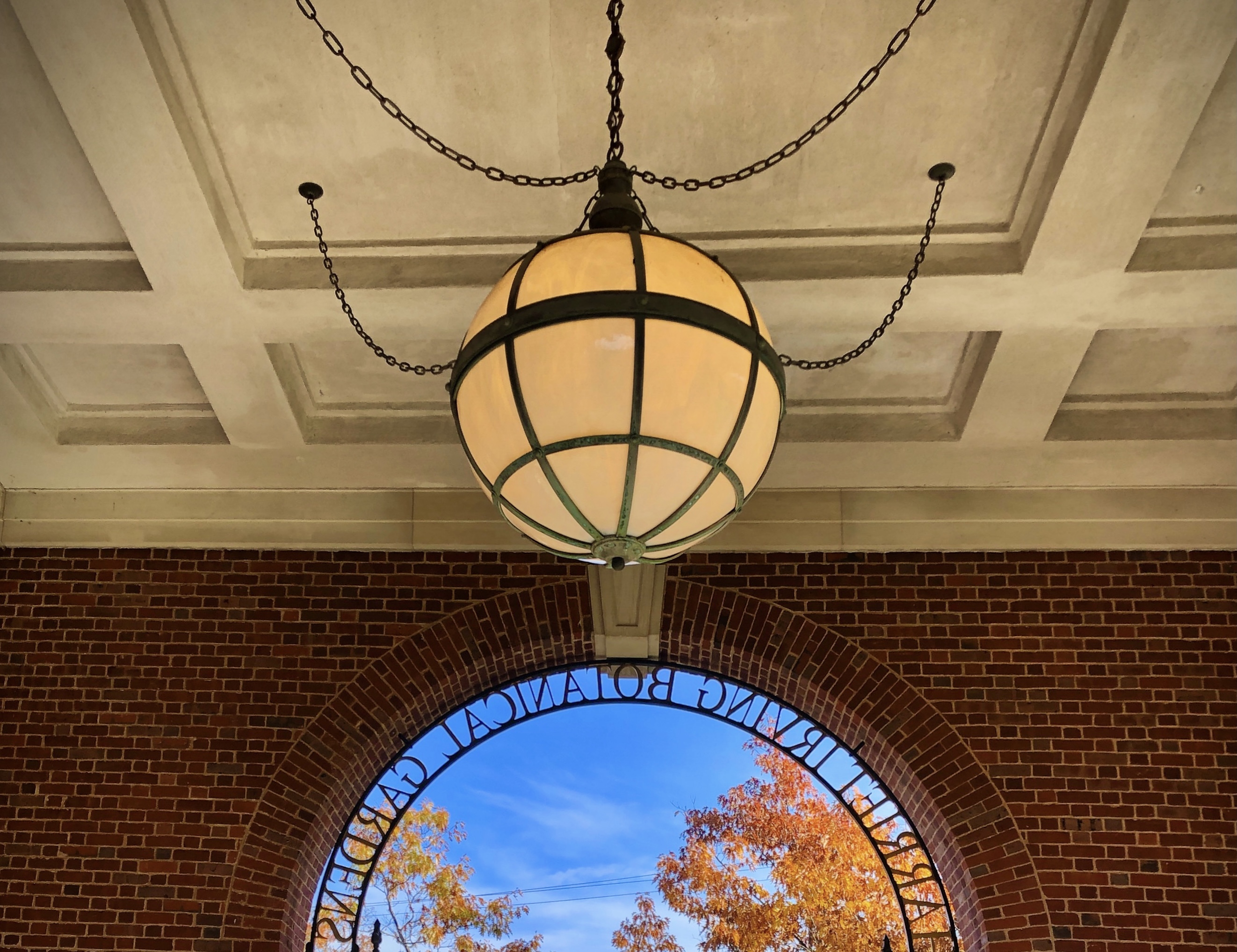 Welcome to Destination Acadia. Imagine a place where history, culture, and adventure come together in perfect harmony. A place where food, wine, music, and sports are woven into the everyday fabric of life. A place where young and old enjoy shopping, casual conversation, and a pace of life that is becoming increasingly rare.
A long-time desired destination for major sport, cultural, business and entertainment events, Destination Acadia was developed in 2017 to elevate our Region as a preferred host for major events in Atlantic Canada. We provide dedicated resources to partners in order to foster the very best event experience for our visitors.
Our large variety of facilities and venues uniquely equips Destination Acadia to host sports, concerts, meetings, conventions, and more.
With 3,500+ students, on-site accommodations, large scale quality catering capabilities, IT support, and dedicated event staff, Acadia truly is a place like nowhere else.
Click here to learn more about Destination Acadia, our event hosting history, and our venues.