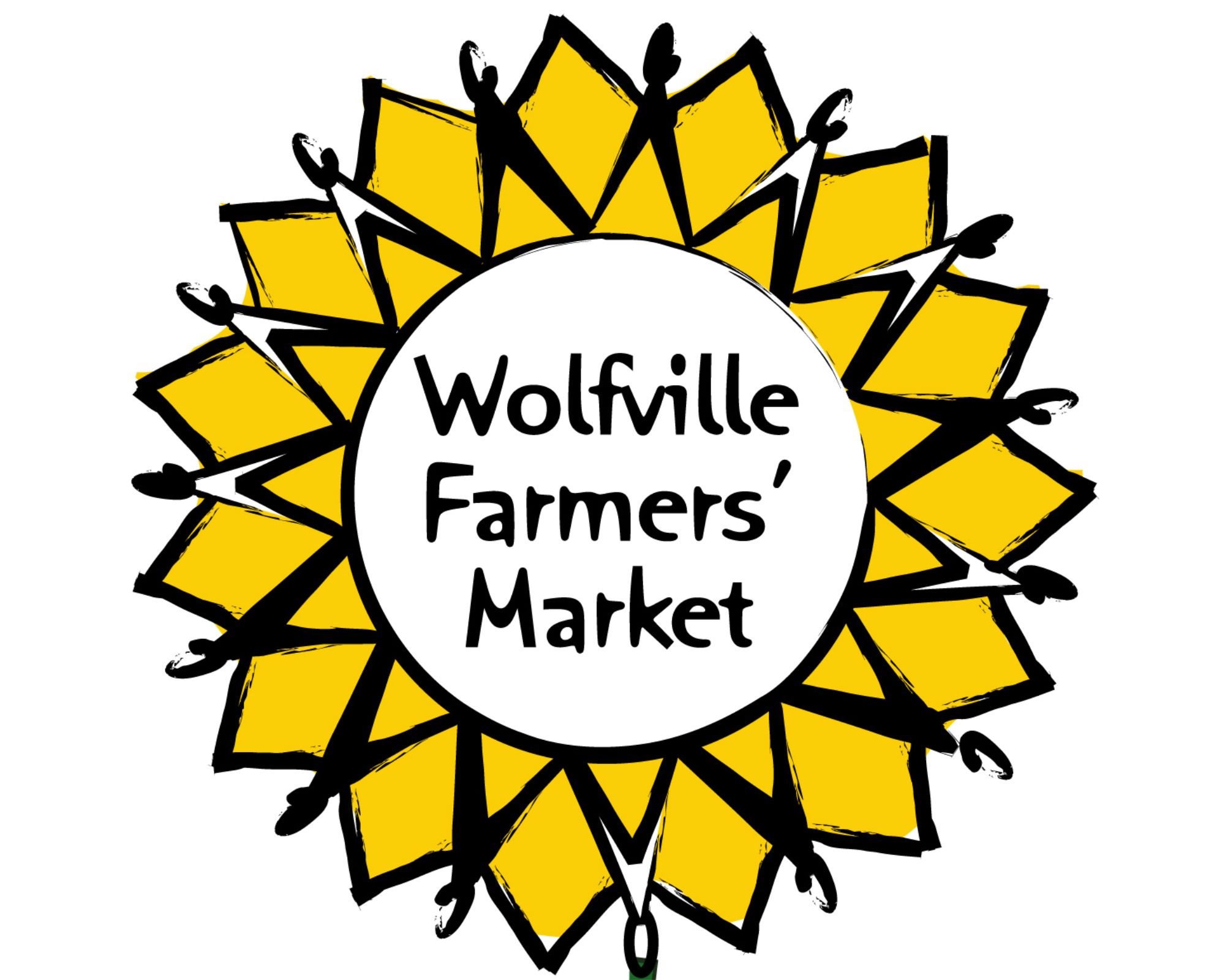 1 MARKET.  3 EXPERIENCES.
Where local abundance nourishes and community thrives.
No longer offering "masked market" but still opening at 8:30am.
SATURDAY Market 
8:30am-1pm
Our Indoor/Outdoor Farmers' Market features over 50 farmers, chefs and artisans who nourish our community.   Our farmers ensure that you can get fresh and local food and there are lots of bread and pantry vendors and many prepared food vendors ready to offer you your favourite dishes as you embark on the rest of your day.  We have numerous artisans who offer wonderful gifts and treasures. 
WFM2GO
WFM2Go is the Wolfville Farmers' Market's online ordering and weekly pickup service, with quick & convenient hub locations in HRM, West Hants and Kings County. Pickups on both Wednesdays and Saturdays.
Market Store
The Farm & Art Market Store features a selection of products from produce, dairy, ferments, frozen meats to hand-made gifts from our artisans and health and beauty vendors.  The store offers easy door-front parking, a more gentle environment, 6-day/week accessibility and the ability to receive greater customer service (like trunk delivery to your vehicle).  It is perfect for browsing for locally made gifts, treasures and souvenirs as well as offering a customer-friendly option to drop in for a weekly grocery top-up.