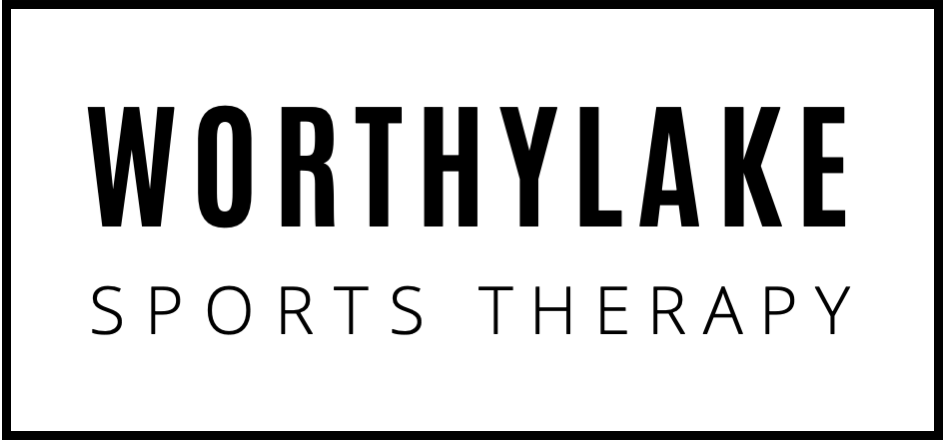 We're a sports therapy clinic here in Wolfville serving the active, outdoor enthusiasts, recreational + competitive athletes in the Annapolis Valley. 
We've spent the last decade studying cutting edge techniques and working around the world to help athletes of every level perform (and stay) at the top of their game.
Now, we bring this same approach to healing injury, accelerating recovery and enhancing performance to help our community see real, lasting results without relying on medication, surgery or never-ending treatment.
Because you don't need to be a professional athlete to be treated like one.