Mud Creek Days Kick-Off Street Party
Kick off Mud Creek Days 2023 with a party on Main Street!
Lots of FREE activities to enjoy, and a live performance by The Sundries.
This Street Party will be fun for all ages!
FREE live music from The Sundries from 6pm-8pm!
Caricatures by Dan will be creating FREE cartoon sketches for our guests
Chalkmaster Dave will be back to create some amazing 3D Chalk Art on Main Street
Image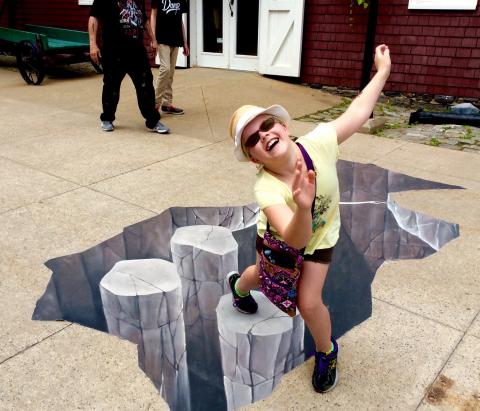 There will also be FREE Henna temporary tattoos
Book a table at one of the restaurant patios nearby and enjoy the show, or come dance on the street to get the Mud Creek Days party started!
Please note: Main Street, from Elm to Harbourside Drive, will be closed to vehicular traffic for the duration of this event. Closure begins at 5pm and the road will re-open at 9pm.