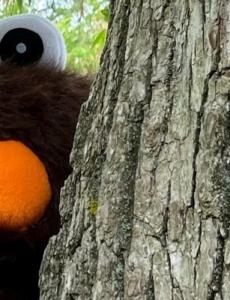 Try it in Wolfville aims at giving residents opportunity to explore new activities while providing access to connections that can help you continue participating in it after the event is over. Try it in Wolfville events are FREE to participate in and you do not need any experience! For this Try it...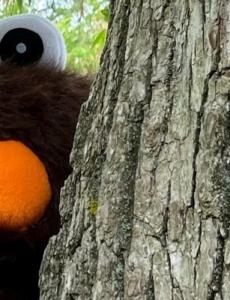 19 Acadia St
Wolfville School
Wolfville, NS
B4P1K8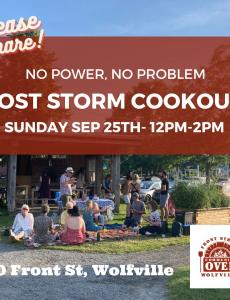 Out of power? Have food to cook, bake, or warm up? Want to reconnect after the storm? Everyone is welcome regardless of your electrical status. The oven will be hot and our amazing firemaster volunteers will be on hand to help you use the oven. Come on down this Sunday from 12pm-2pm.
This event is not organized by the Town of Wolfville.
For more information about this event, contact the organizing host.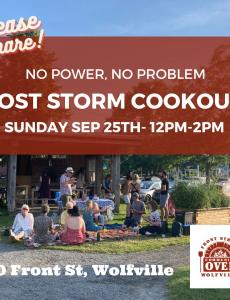 160 Front Street
Robie Tufts Park
Wolfville, NS
B4P1A1