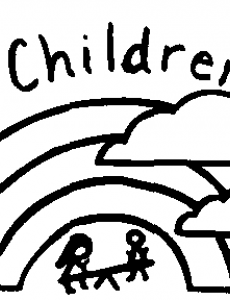 Wolfville Children's Centre (WCC) has been providing quality childcare and education for children ages 18 months to 12 years since 1972. This year WCC celebrates 50 years of "Caring for our Future" for the children and families of this community and surrounding areas! Some of you may have had...
This event is not organized by the Town of Wolfville.
For more information about this event, contact the organizing host.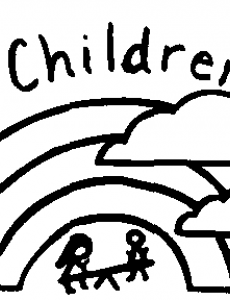 17 Earnscliffe Ave
Wolfville, NS
B4P1X4