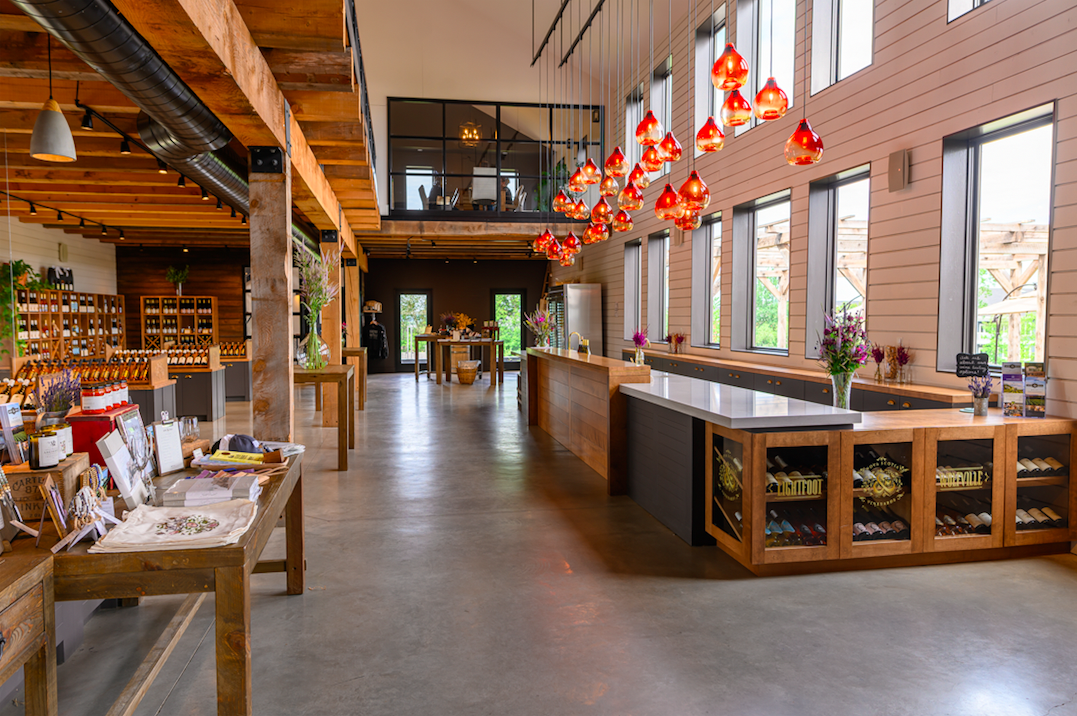 At LIGHTFOOT & WOLFVILLE Vineyards we grow HANDCRAFTED, small-lot wines in ORGANIC and BIODYNAMIC vineyards.
Our focus on classic cool-climate vinifera includes CHARDONNAY, PINOT NOIR, RIESLING, and other German-styled whites specifically selected for our microclimates.
We're maximizing the expression of our wines by practicing biodynamic viticulture in some of the ANNAPOLIS VALLEY'S most favourable vineyard sites. Our intention from the beginning has been an unwavering dedication to quality throughout the wine's journey.