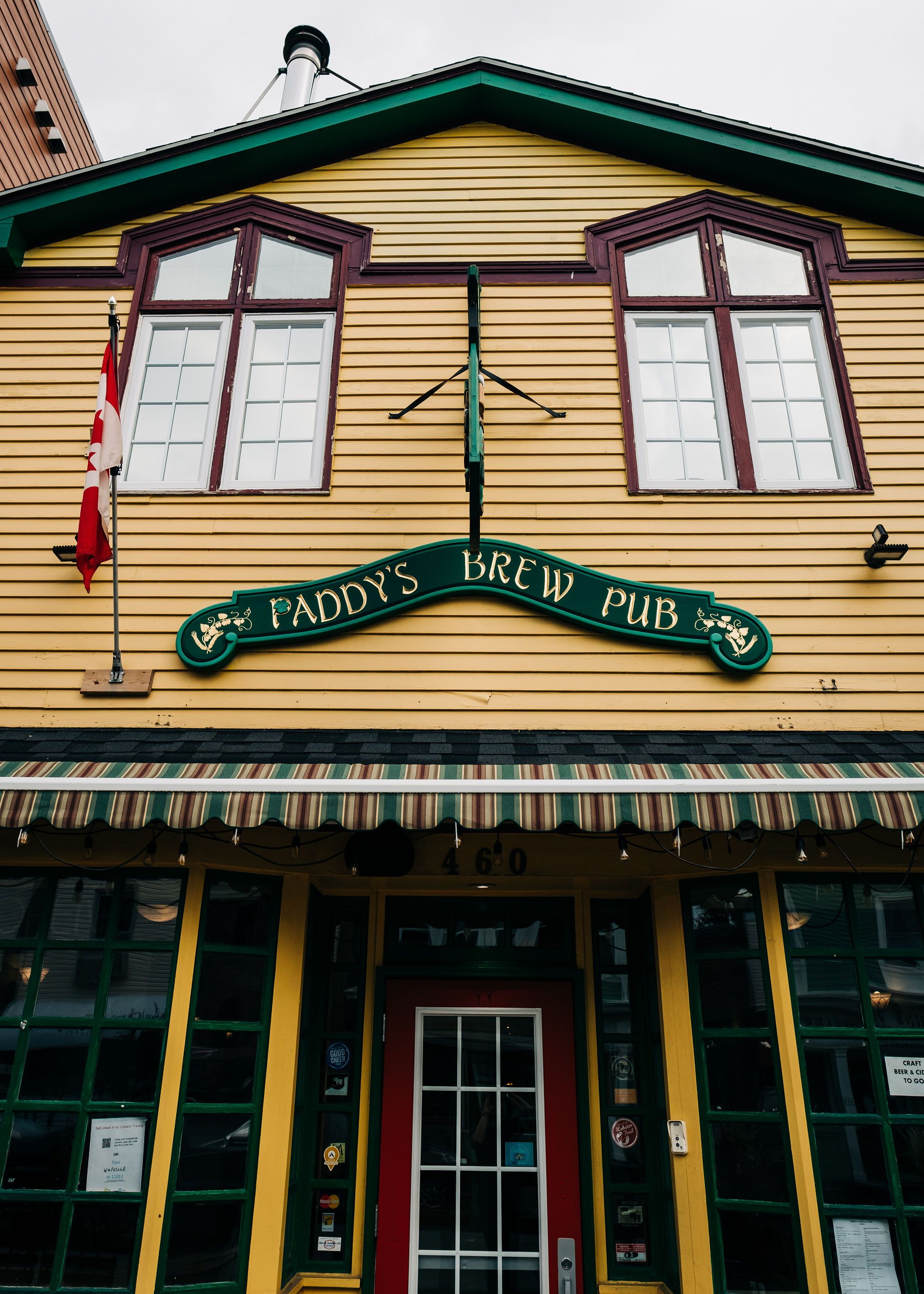 We have served Wolfville and community since 2001. Not only are we the first craft brewery in Wolfville and the valley, we are the oldest one in the Maritimes!
We offer a broad menu, including seafood, steaks, craft made burgers and sausages, vegetarian options, homemade desserts, and more.
Our brewery focuses on freshness and flavour, and our cider is 100% local apples!