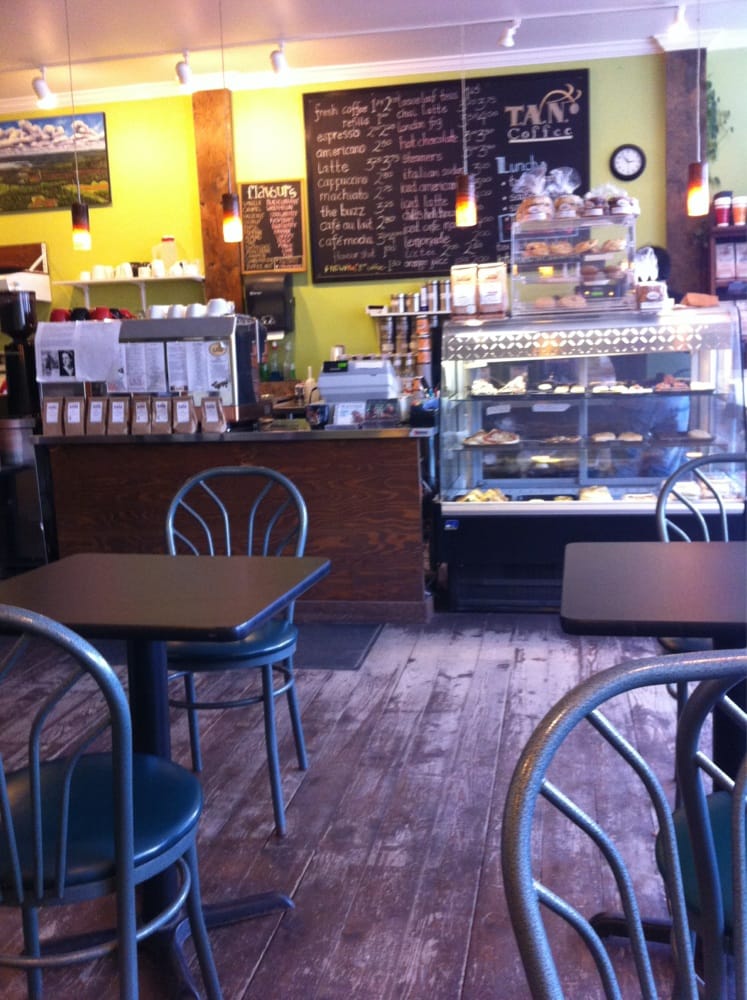 T.A.N. stands for "The Alternative Network"
We are a network of owner-operated, micro roasters and cafés that are committed to providing our customers with ethically-sourced and superior grade fair trade products. We embrace fair trade as a vital mechanism that promotes social justice and environmental sustainability.
We take pride in bringing the best gourmet coffee experience to our customers. Our single-origin fair trade coffee has wowed even the most exacting coffee aficionados. Our coffee buyer is an international coffee judge and our senior roaster belongs to the SCAA roasters' guild. All our coffees are craft roasted in small batches, which ensures that our customers get the freshest cup of coffee with optimal smoothness, body, flavor and aroma.