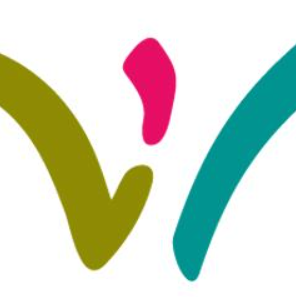 Wolfville
In 1830, the town of Mud Creek changed its name to Wolfville, in honour of Elisha DeWolf, the town's postmaster. 
On March 3, 1893, the Town was incorporated and with the first municipal election on March 20 of that year, Dr. E. Perry Bowles was elected as its first mayor.
Our Town Hall is where our elected members of Council meet to make governance decisions and to ensure the best use of public funds. Council are supported by a staff team of professionals who have a vast array of skills in planning, finance, recreation, engineering, public works, by-law services, fire protection, building inspection, engagement and communications.
The Town of Wolfville works in close partnership with Acadia University and the Acadia Student's Union to provide complete support for all residents in our community.
Police services in the Town of Wolfville are provided by the RCMP.
Fire Services are provide by the Wolfville Fire Department.