Playgrounds and Splash Pads
Creative, active play happens in Wolfville.
From the Kipawo-inspired play structure in Rotary Park, kid-friendly active play structures can be found in Evangeline Park, Quiet Park, and in the Wolfville School yard. An accessible swing is available for use in Willow Park.
Our Splash Pad, located in Willow Park, is a popular destination for residents and visitors of all ages. Enjoy a water fight with our active cannons and dare yourself to stand under the dunk bucket.
Image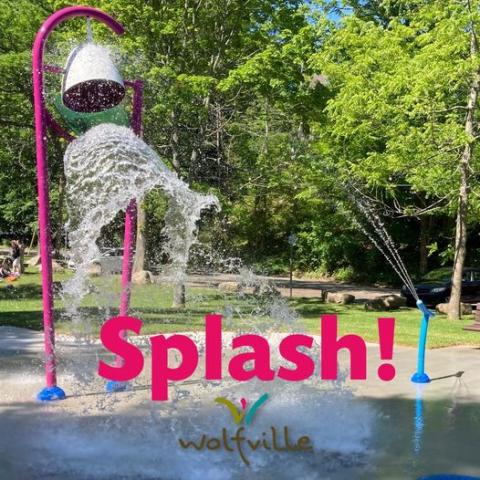 Image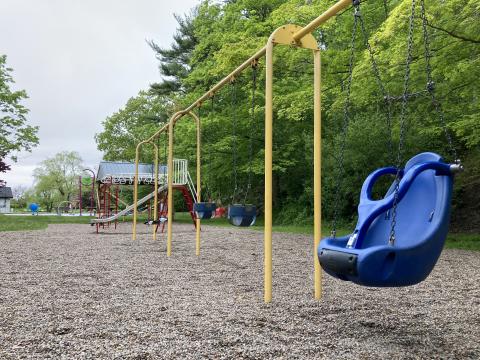 5 Playgrounds and Splash Pads